representation matters
BBR is focused on bringing more beauty diversity into TV, Film & Editorial and amplifying the work of Black beauty artists. Allies of all Races are Welcome.
JOIN THE ROSTER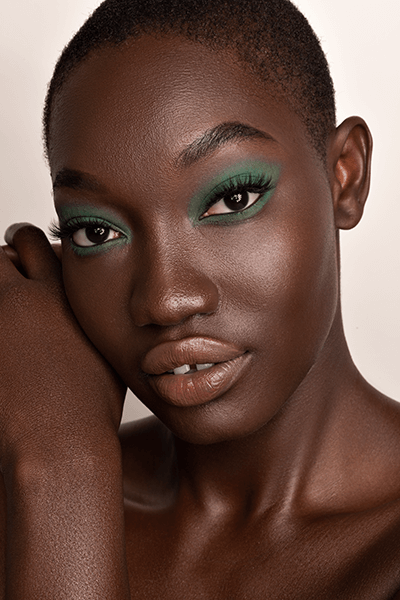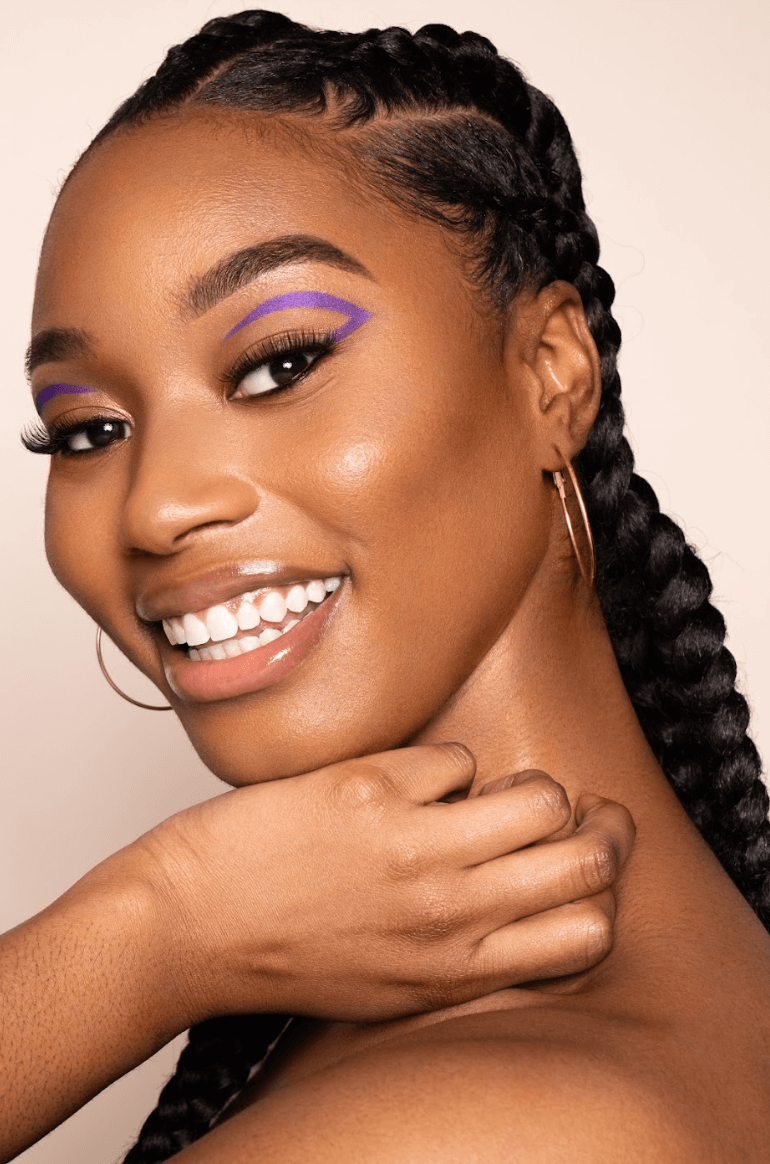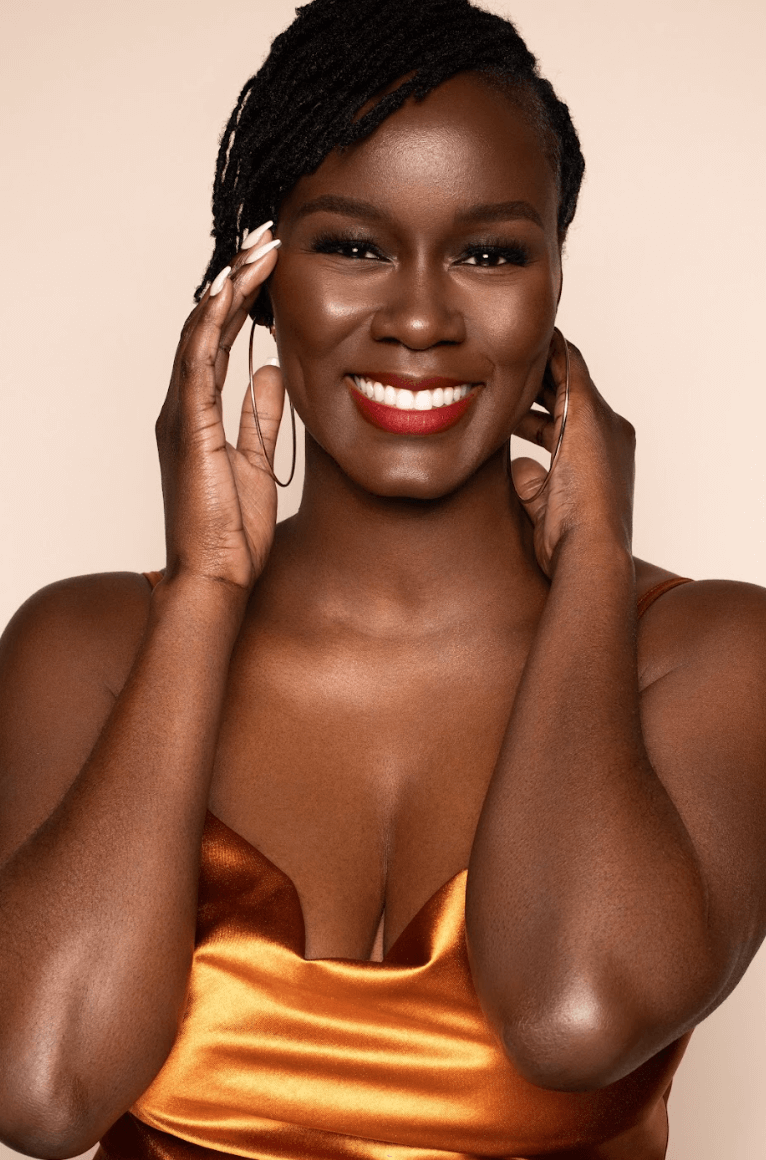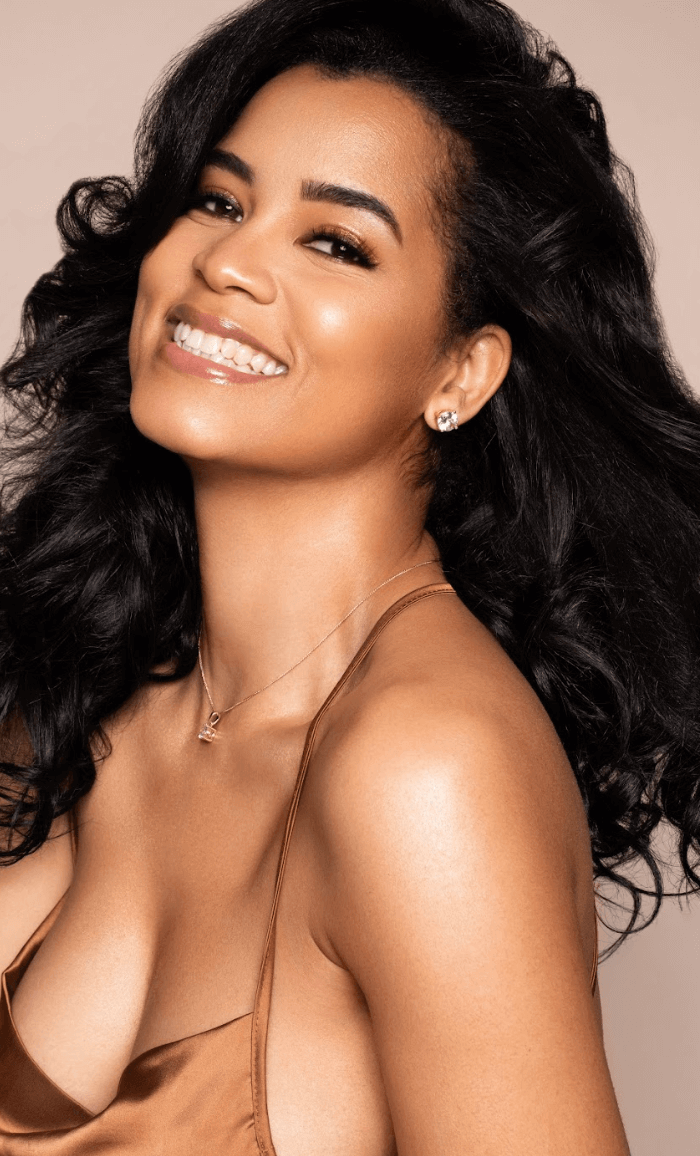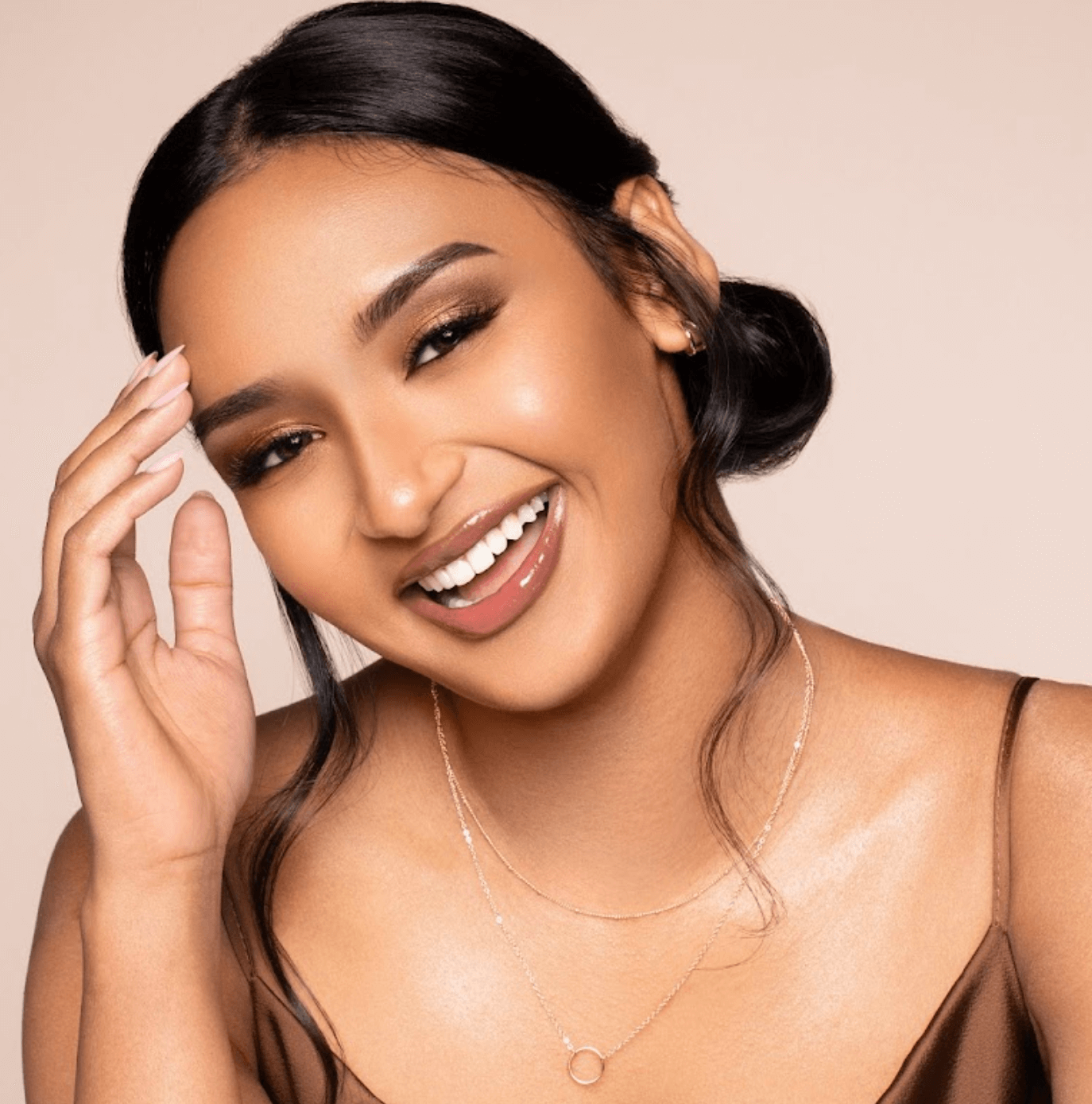 -->
MISSION

BBR 's mission is to bring meaningful beauty diversity into the industry through opportunity, advocacy and education. We believe beauty professionals should be able to work with all textures and complexions and are working to foster an industry that fully embraces inclusivity. We believe access to opportunities, education and increasing advocacy will be the catalyst for change.

Education. Advocacy. Opportunity.
-->