BBR 's mission is to bring meaningful beauty diversity into the industry through opportunity, advocacy and education.
We believe beauty professionals should be able to work with all textures and complexions and are working to foster an industry that fully embraces inclusivity. We believe access to opportunities, education and increasing advocacy will be the catalyst for change.
BBR is a Diversity and Inclusion platform that connects the TV and Film, Fashion, Commercial and Beauty industry with diverse beauty professionals for on and off set needs while also providing education to the broader industry.
We support the needs of men, women and non binary talent to create a more inclusive industry for all
as seen in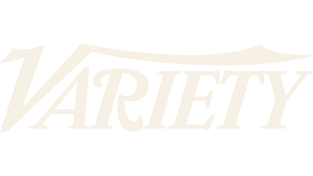 put yourself on
The need for diverse talent is higher than ever.
Join the directory of incredible talent and make yourself
known to top Industry leaders and brands.