BBR PORTAL IS LIVE!
BBR is a Diversity, Equity and Inclusion (DEI) platform that connects the TV & Film, Fashion and Beauty industry with diverse talent for both on and off-set needs. BBR provides education to the broader industry on diversity, allyship, and the importance of creating safe inclusive spaces through beauty for men and women of all races and ethnicities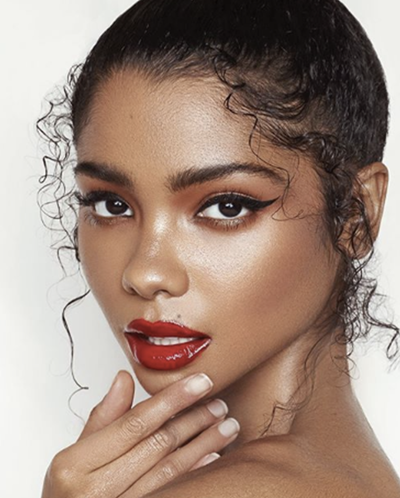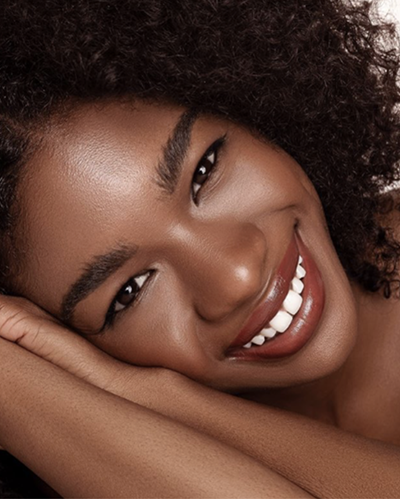 Need Beauty Pros Now?
Fast Track Your Search Here - Fill Out Our Quick Form for Instant Access to Top Talent.
SKIP THE HEADACHES
AND SAVE TIME
EDUCATION
Our Diverse Hair and Makeup Allyship Training is a first of its kind training program targeted towards decision makers in the industry.
The training focuses on helping individual better navigate DE&l as it relates to hair and makeup and become better advocates for talent of color.
DIVERSE HAIR AND MAKEUP WORKSHOPS
DIVERSE HAIR AND MAKEUP ALLYSHIP TRAINING
DIVERSE HAIR AND MAKEUP E-LEARNING