2021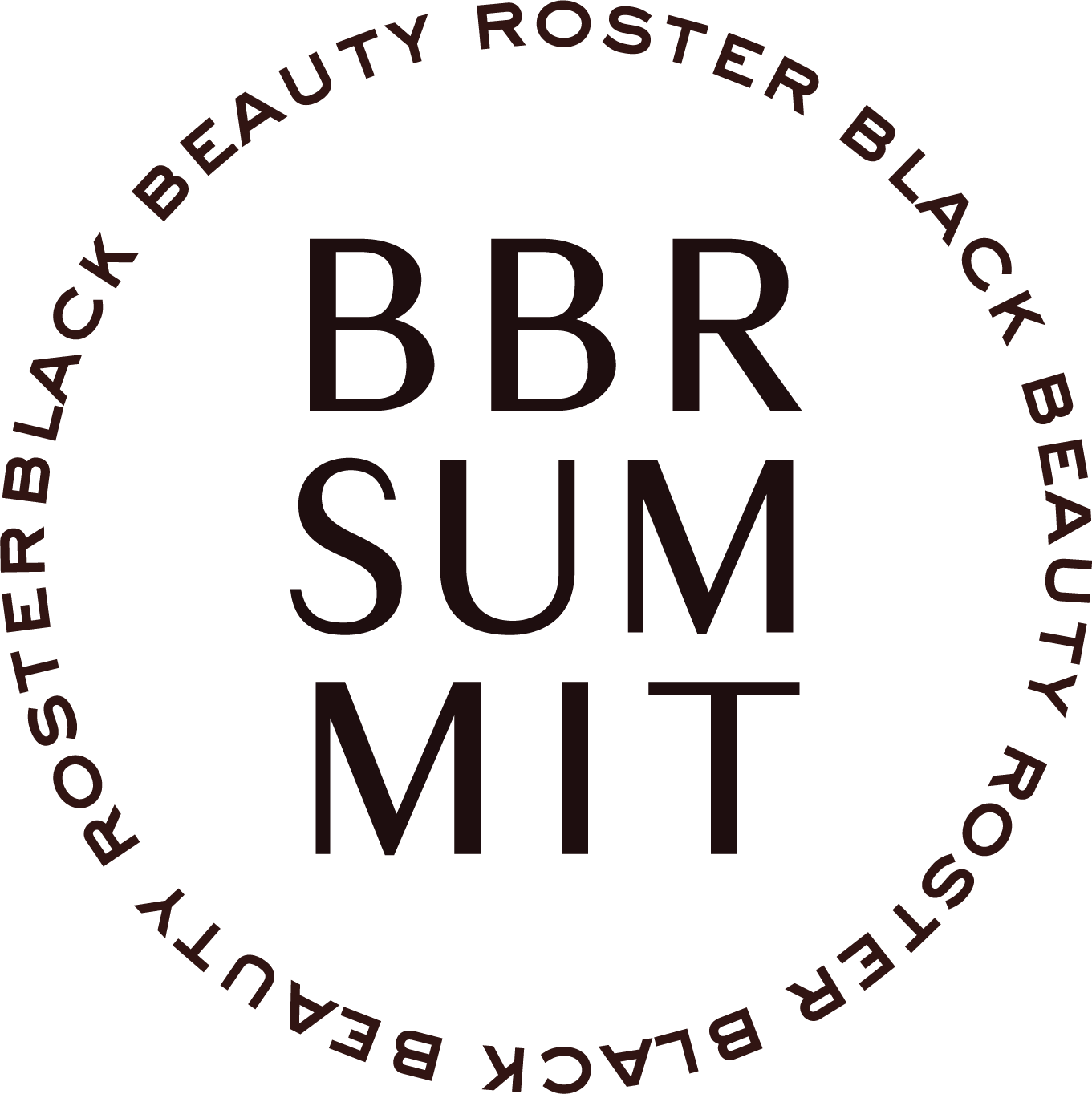 A one-of-a kind digital experience bringing together the biggest names in fashion, beauty and culture.
GET YOUR TICKETS
A one-day digital event bringing together leaders, influencers and advocates in fashion, beauty, and entertainment to teach, talk, and learn about advocacy, allyship, and equity in beauty and beyond.
speakers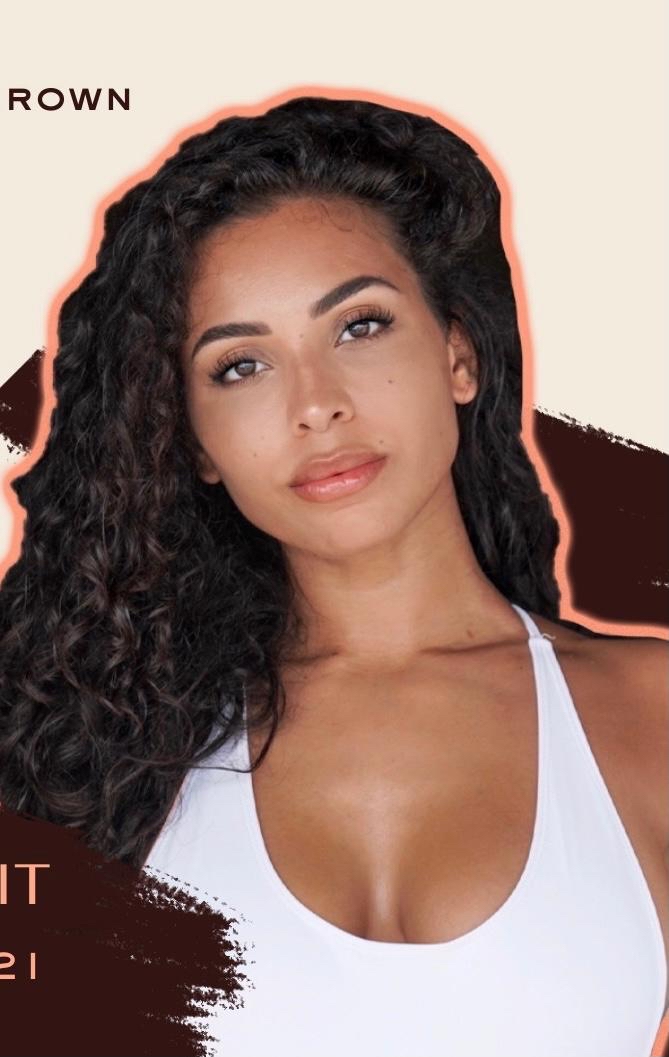 Chanel CoCo Brown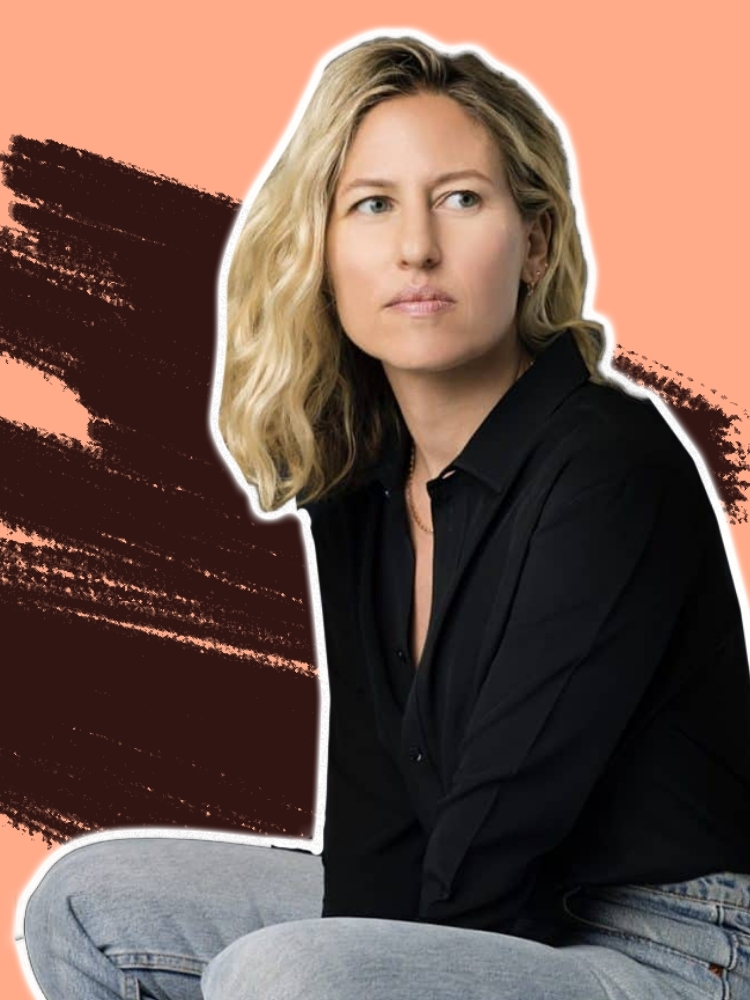 Ali Bird
Danessa Myricks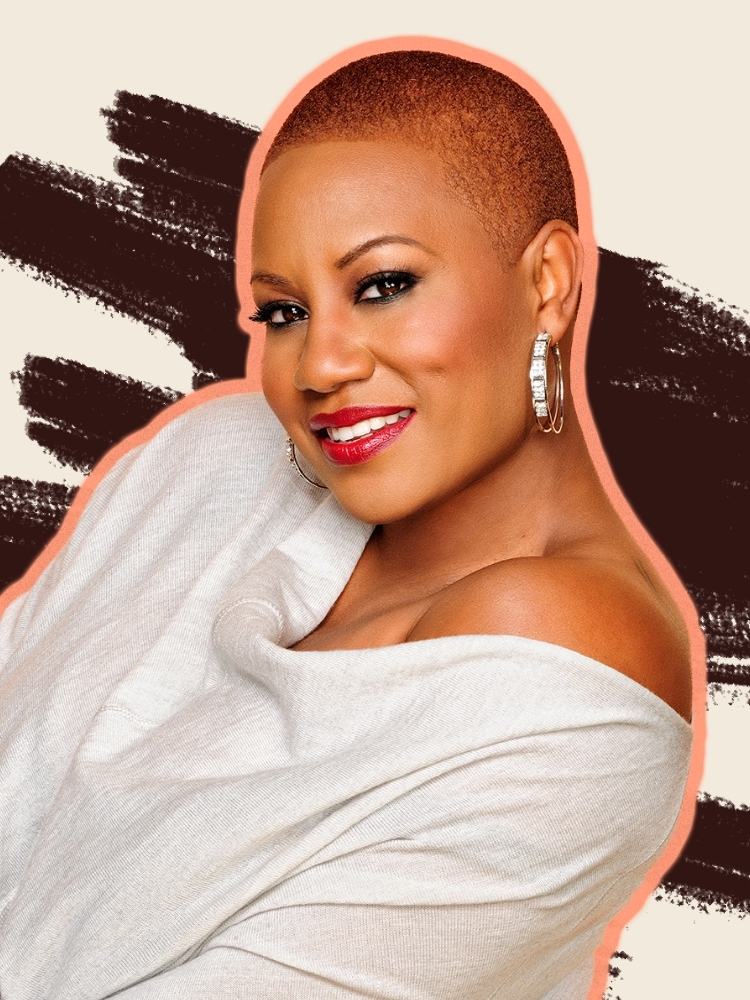 Felicia Leatherwood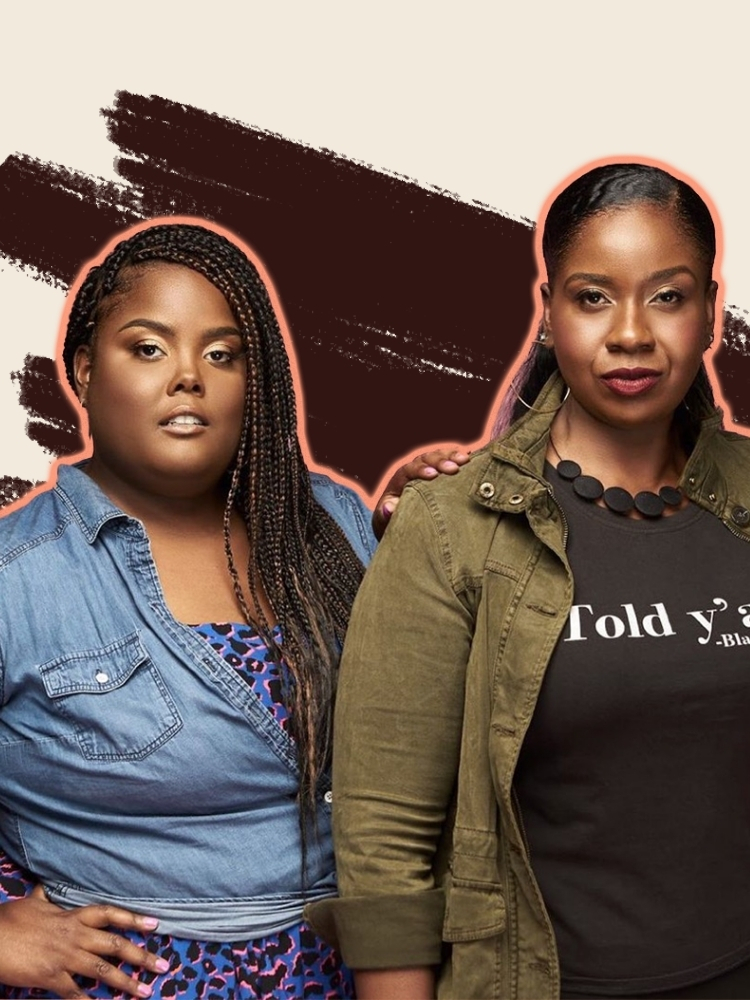 Hashtag Booked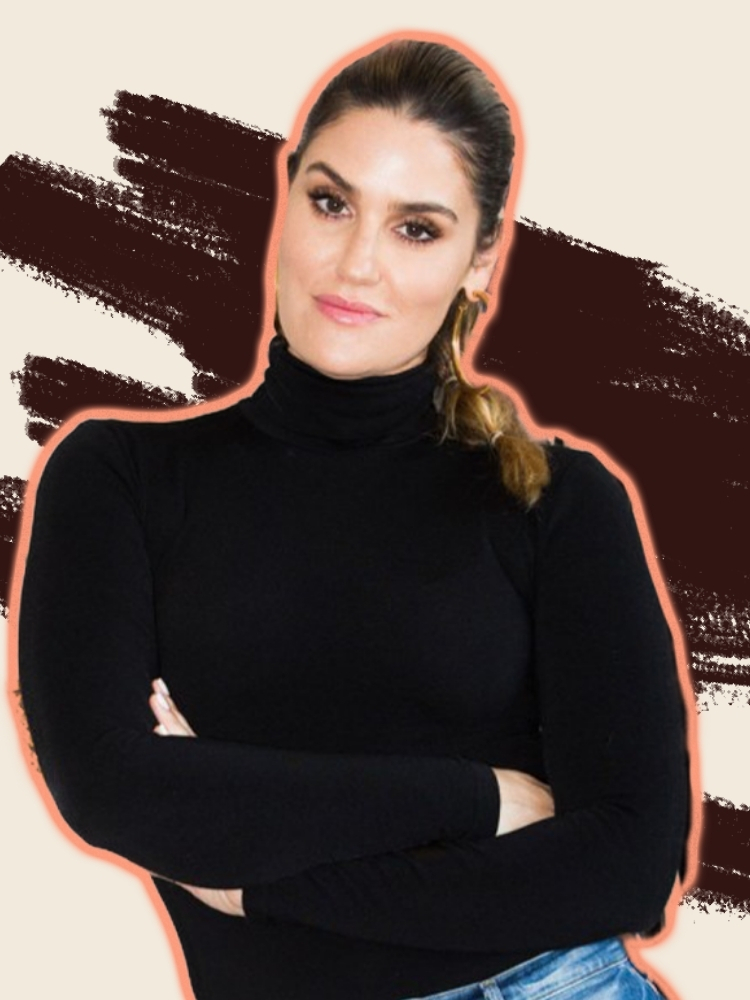 Joanna Simkin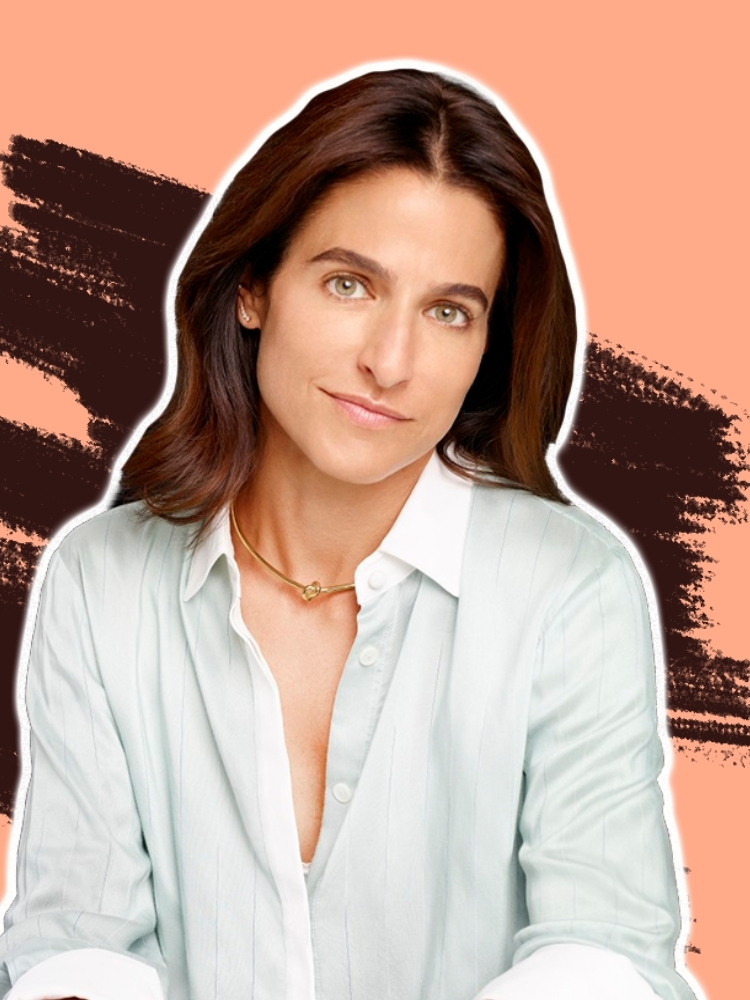 Kate Stirling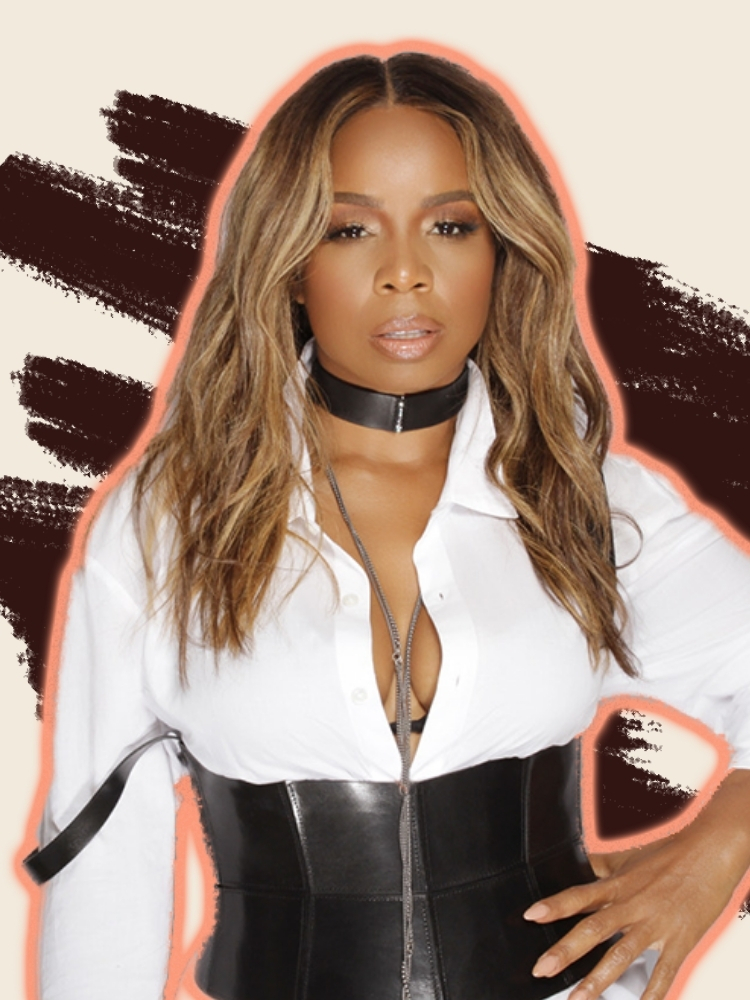 Kiyah Wright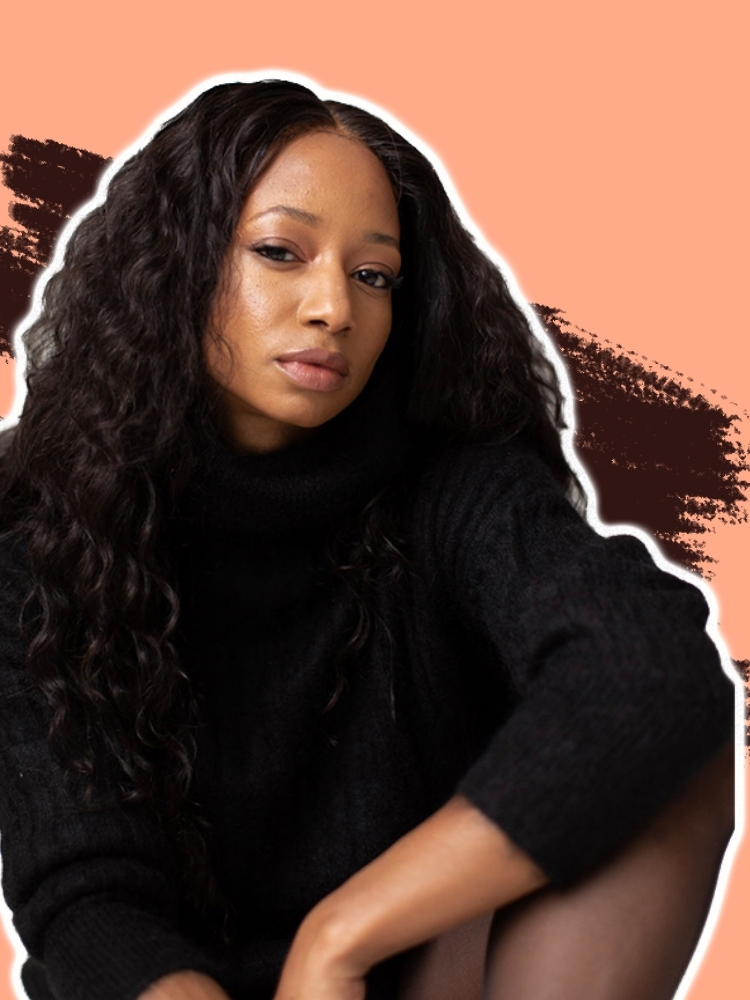 Monique Coleman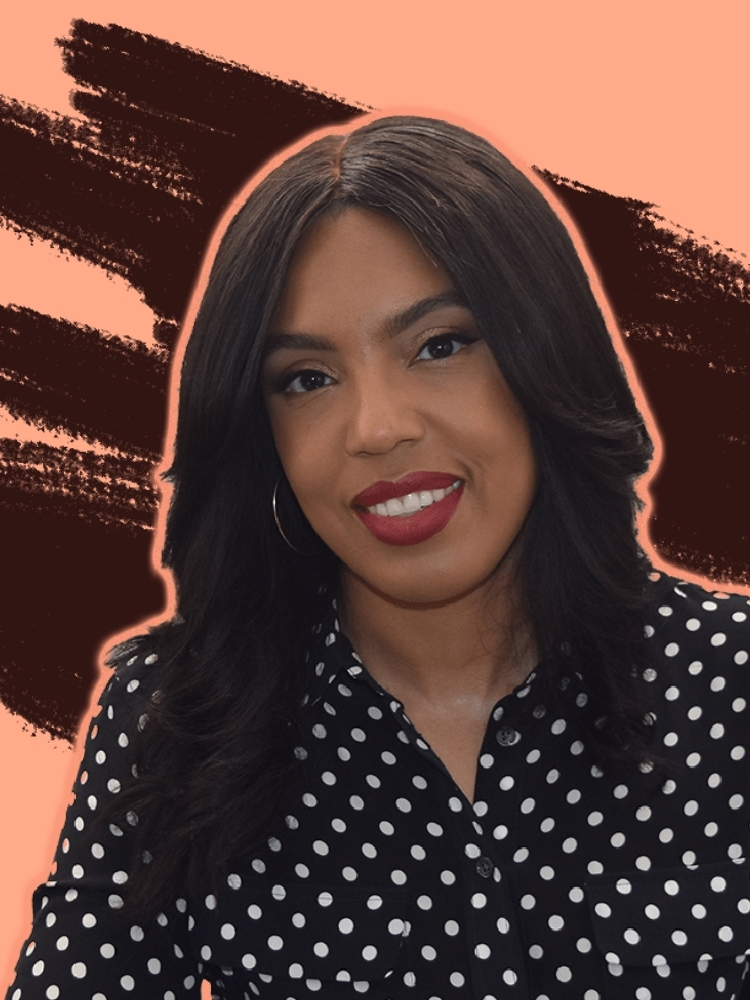 Natasha Desruisseaux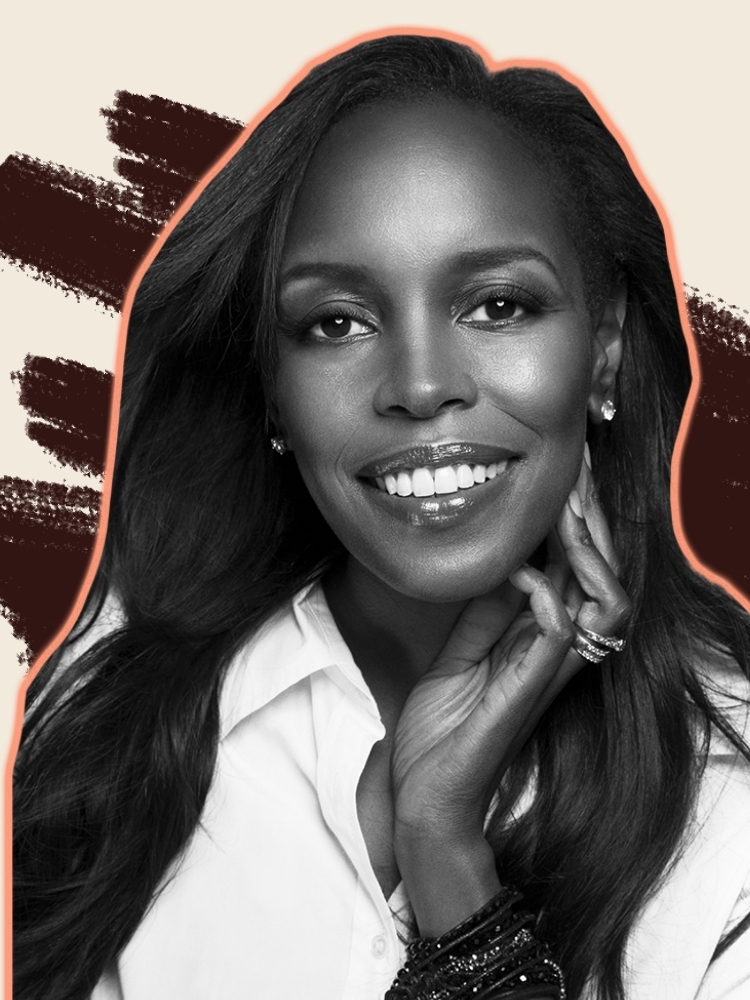 Nyakio Grieco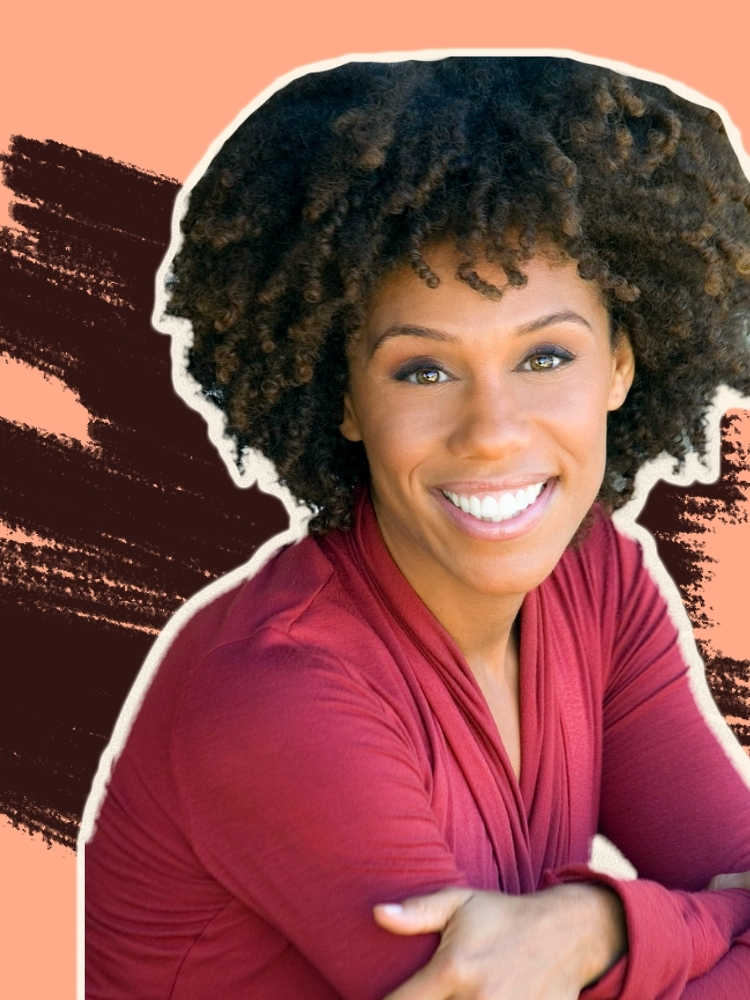 Princess Sarah Culberson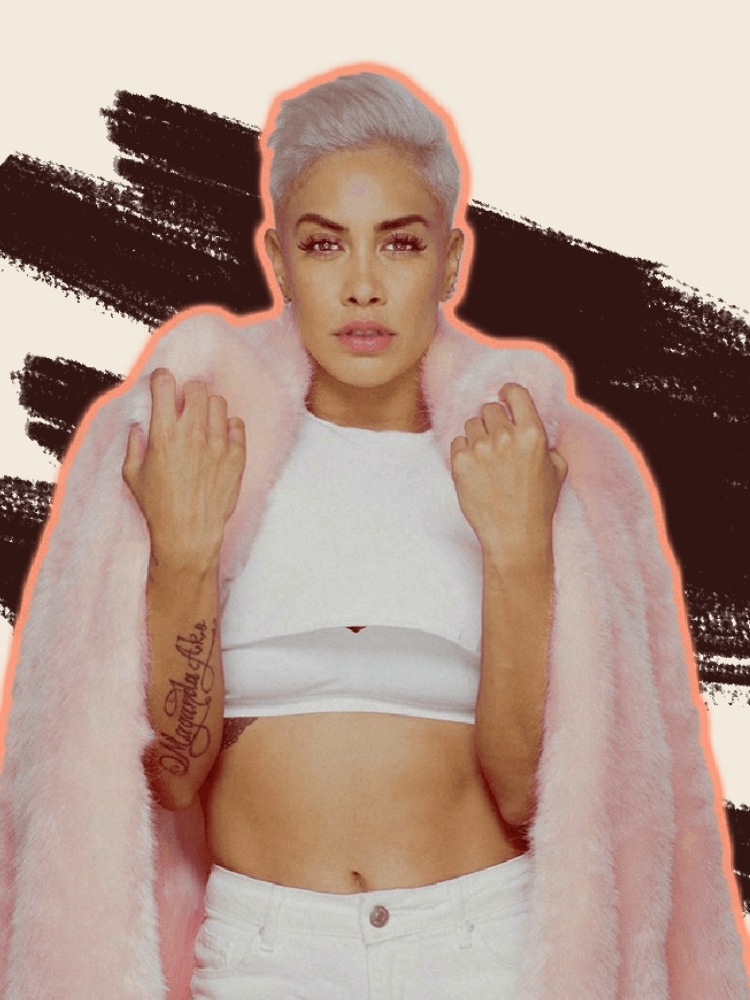 Sibley Coles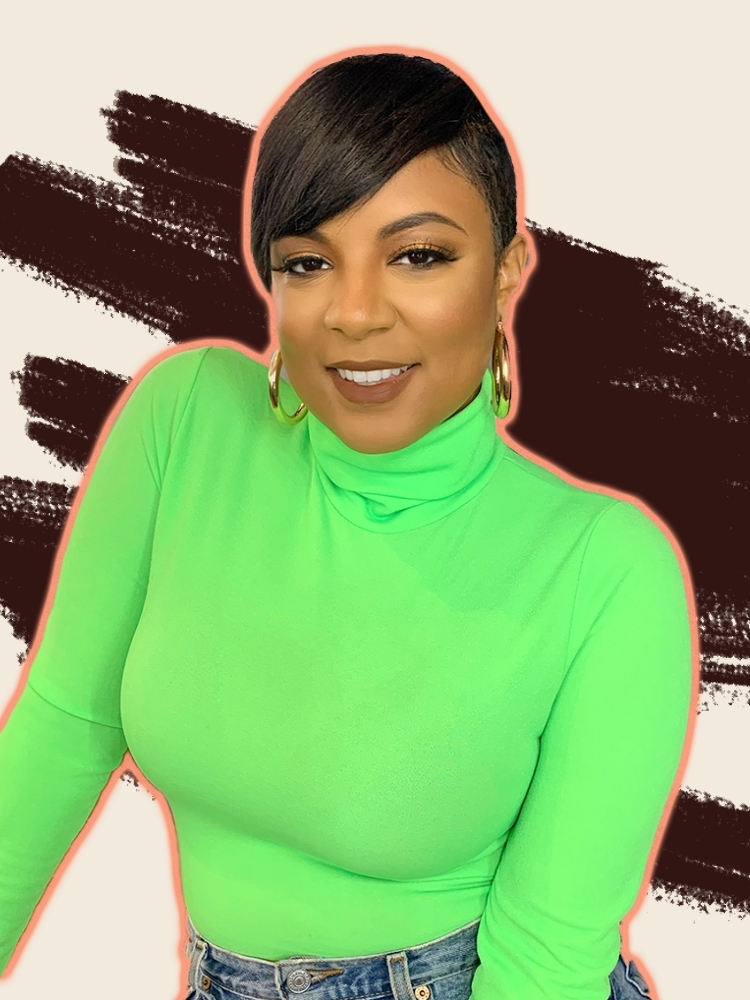 Tahira Wright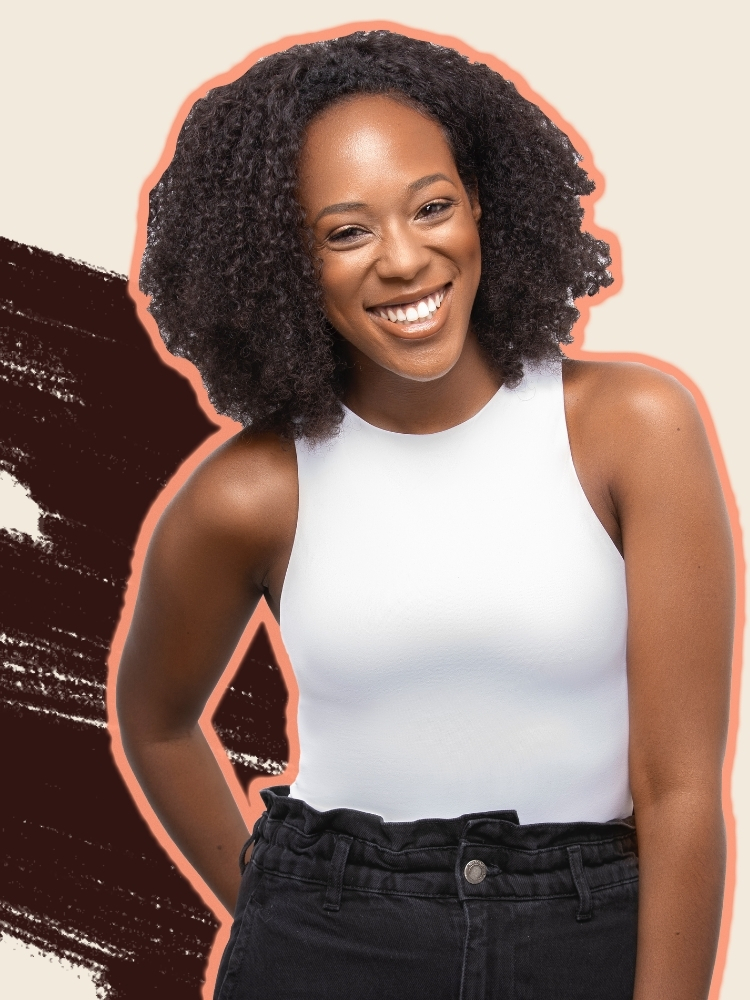 Yene Damtew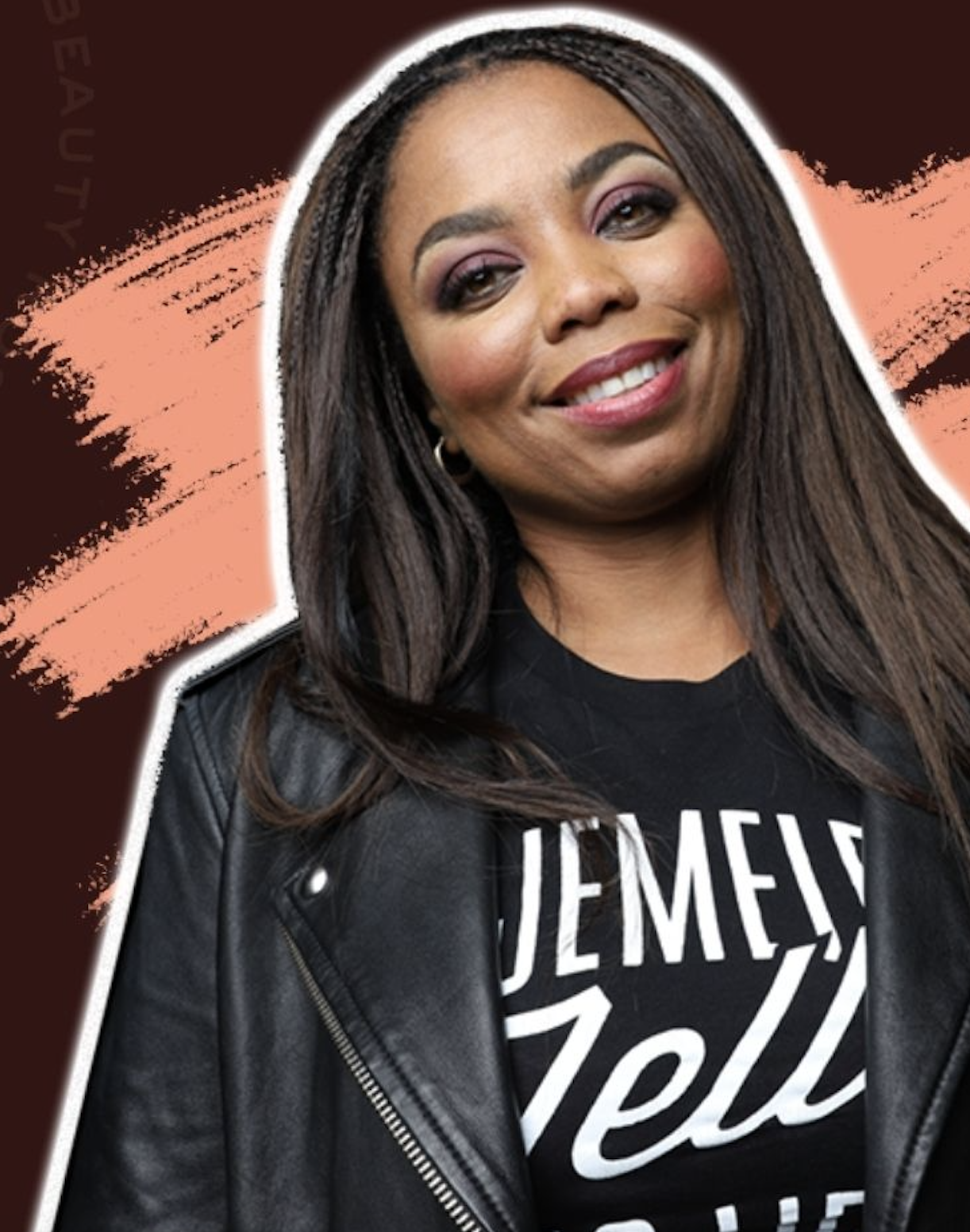 Jemele Hill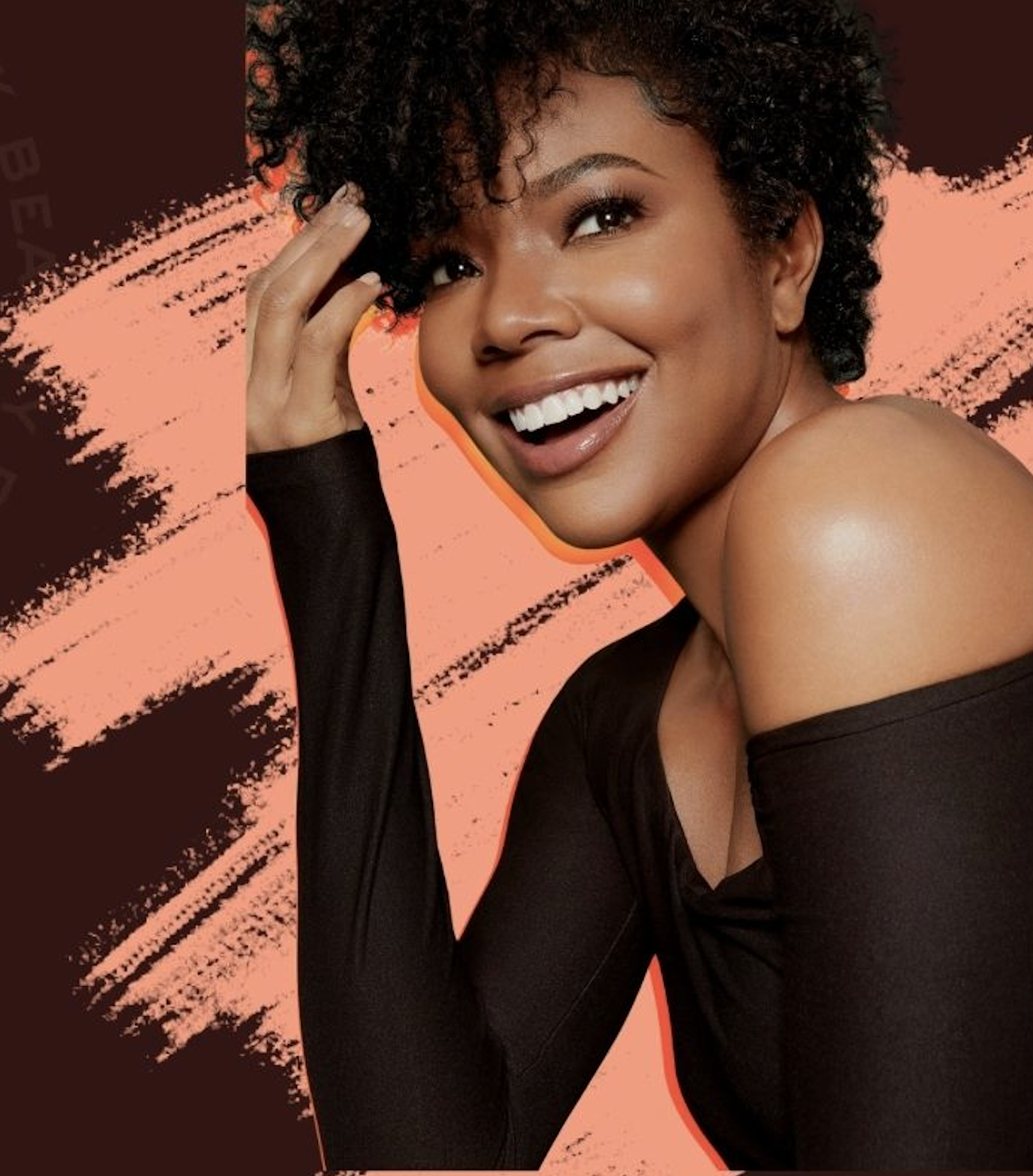 Gabrielle Union-Wade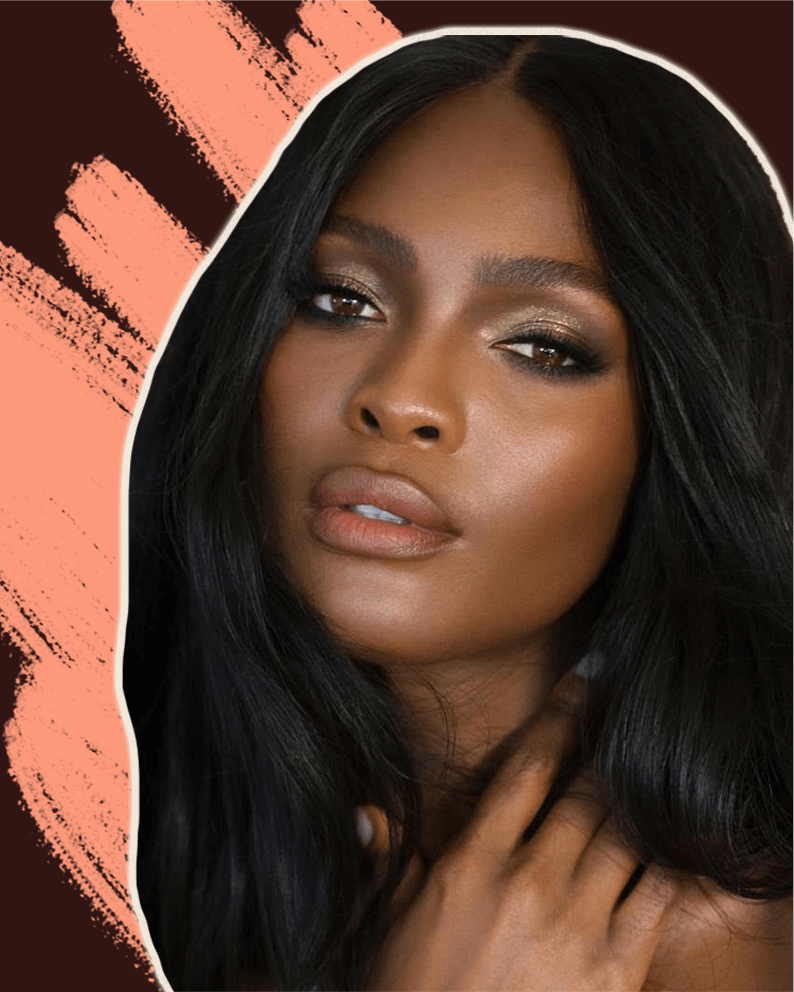 mamé adjei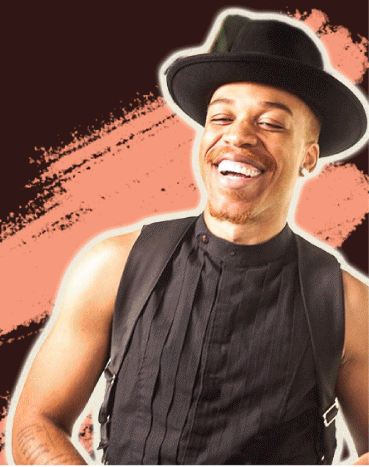 vernon françois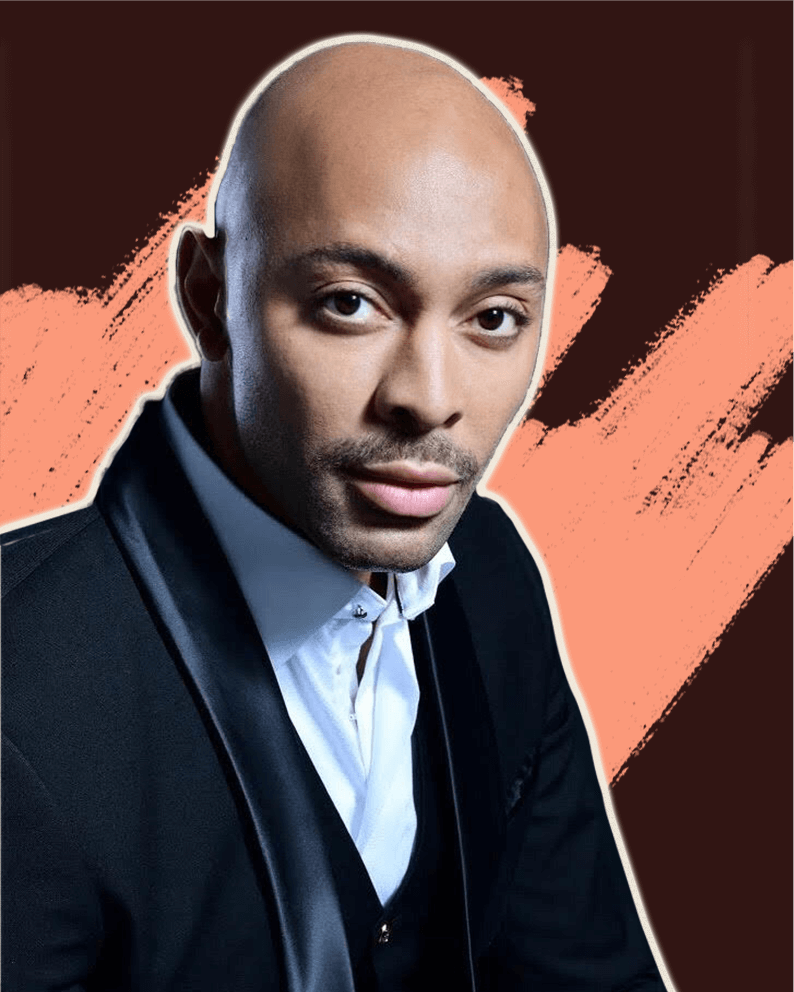 sir john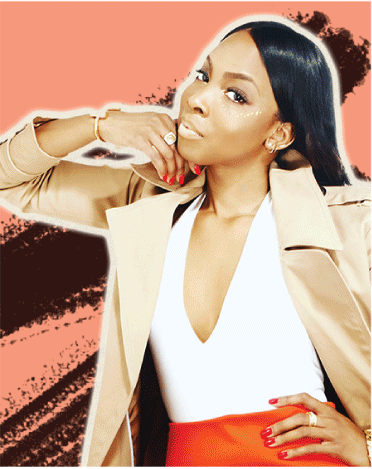 malika james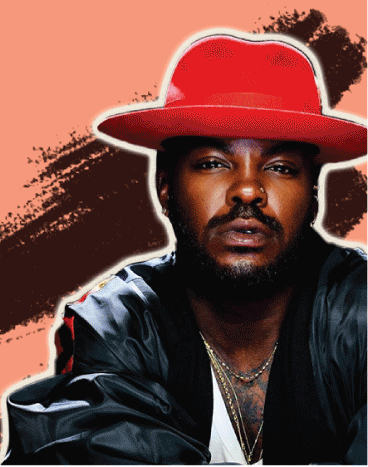 larry sims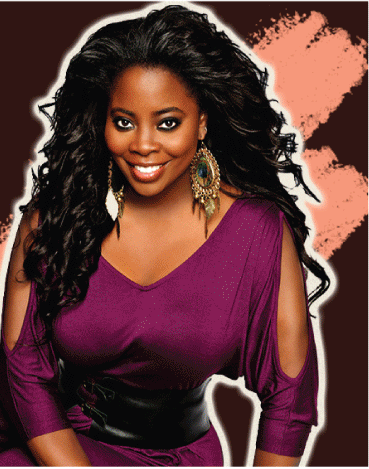 kim kimble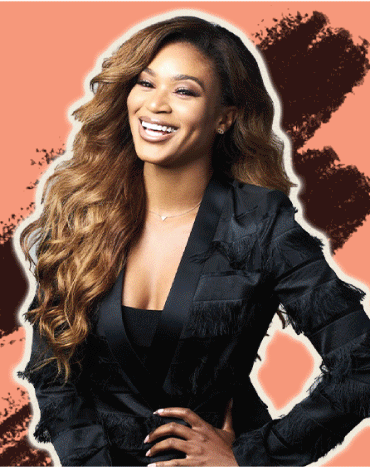 angela styles
panels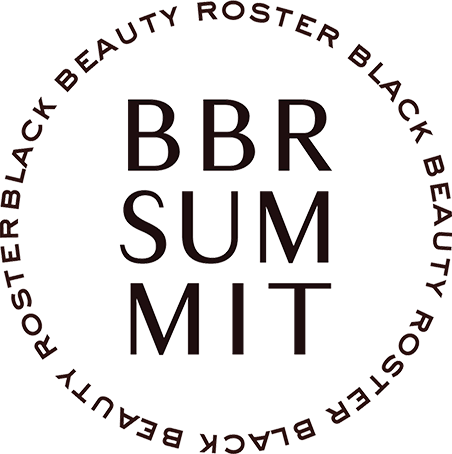 ADVOCACY TRACK

12:00 PM - 12:45 PM mental health and beauty 1:00 PM - 1:45 PM model advocacy 2:00 PM - 2:45 PM building a bookable portfolio 3:00 PM - 3:45 PM breaking into tv & film 4:00 PM - 4:45 PM artists for all hair textures & skin tones
desegregating the beauty industry 5:00 PM - 5:45 PM how to be a better ally 6:00 PM - 6:45 PM inside the actor's trailer 7:00 PM - 7:30 PM a flawless conversation with gabrielle union

EDUCATION TRACK

1:00 PM - 1:45 PM editorial skin - learn the basics 2:00 PM - 2:45 PM fundamentals of textured hair 4:00 PM - 4:45 PM beauty in color - eyes and lips 5:00 PM - 5:45 PM Sculpting Afro Textured Hair 6:00 PM - 6:30 PM Doctor's Notes: Darker Skin Tones Routine

OPPORTUNITY TRACK

1:00 PM - 1:45 PM managing your business & negotiating rates 2:00 PM - 2:45 PM the business of beauty
growing & scaling your business
subscribe to our email list
Be the first to know about dates and speakers!