New Jersey's Steps Up Towards Inclusive Beauty Education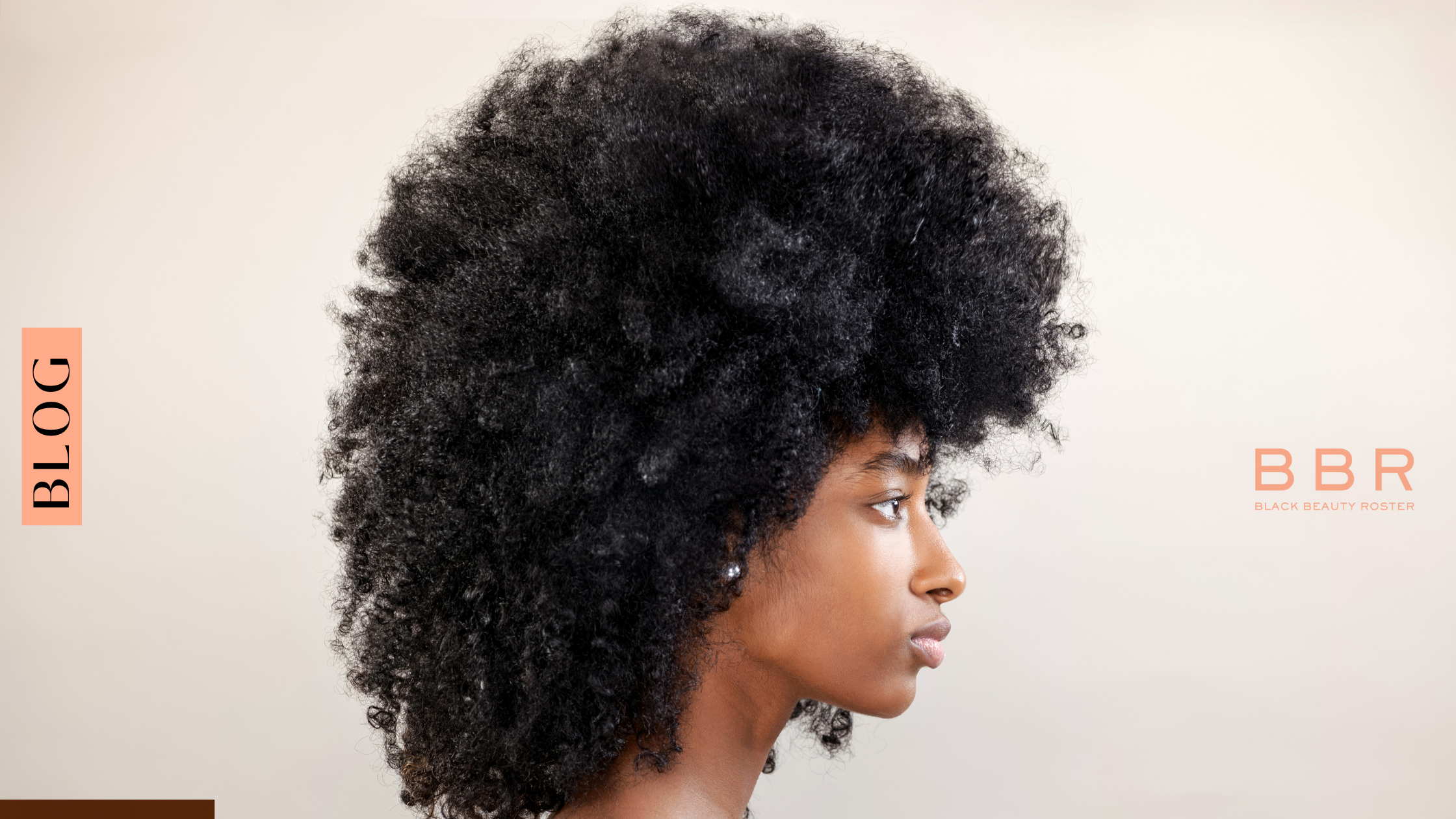 Why Textured Hair Education is a Game-Changer
According to a 2018 Texture Trends Report from NaturallyCurly, nearly 65% of Americans possess textured hair—be it curly, coily, or wavy. Yet, the struggle to find professional cosmetologists who can adequately handle textured hair is real. A 2019 study by Models of Color Matter revealed that 66% of high-fashion BIPOC models have encountered stylists unequipped to manage their hair type. But now, New Jersey is leading the way in changing this narrative.
New Jersey Sets an Educational Standard
Soon to be enacted, New Jersey bill A5443/S3845 is a milestone that aims to mandate textured hair training for cosmetologists. Sponsored by State Assemblywoman Angela McKnight and State Senator Teresa Ruiz, the bill would require hairstylists, beauticians, barbers, and hair braiders to undergo comprehensive training in textured hair management.
The Untold Story of Textured Hair in American Salons
Most cosmetology schools have long neglected textured hair in their curricula, leading to a wide service gap in salons. This bill is not just about inclusivity; it's about dismantling years of systemic ignorance in beauty education, leveling the playing field for millions who have been underserved or overcharged simply because of their hair type.
Why Other States Should Follow Suit
Louisiana took the first step in 2021 by requiring textured hair training for cosmetologists. New Jersey's impending legislation could set a precedent for other states, particularly those hosting the majority of the nation's film, TV, and commercial productions. These states have a higher obligation to provide equitable services to a diverse set of individuals appearing on screen.
How You Can Make a Difference
Public support can be pivotal in ensuring that this bill becomes a law and serves as an example for other states. By engaging with elected officials and participating in local advocacy, you can help turn this initiative into a nationwide movement.
Supportive Resources for Hairstylists
If you're a hairstylist interested in bridging this knowledge gap and offering high-quality service to clients with textured hair, you're in luck. Sign up for the free BBR class with Larry Sims on textured hair. This course will guide you through the intricacies and do's and don'ts of all things textured hair. Larry Sims is an acclaimed celebrity hairstylist whose expertise has helped redefine beauty standards and inspire a new generation of stylists. To join this transformative class, click here to sign up.
By educating yourself, you not only elevate your craft but also contribute to a more equitable and inclusive beauty industry. Let's all be part of the change.
The Future is Inclusive
As New Jersey stands at the threshold of this legislative change, it beckons a future where everyone—regardless of hair type—is assured of professional and competent services. It's time we all join in making this future a reality.